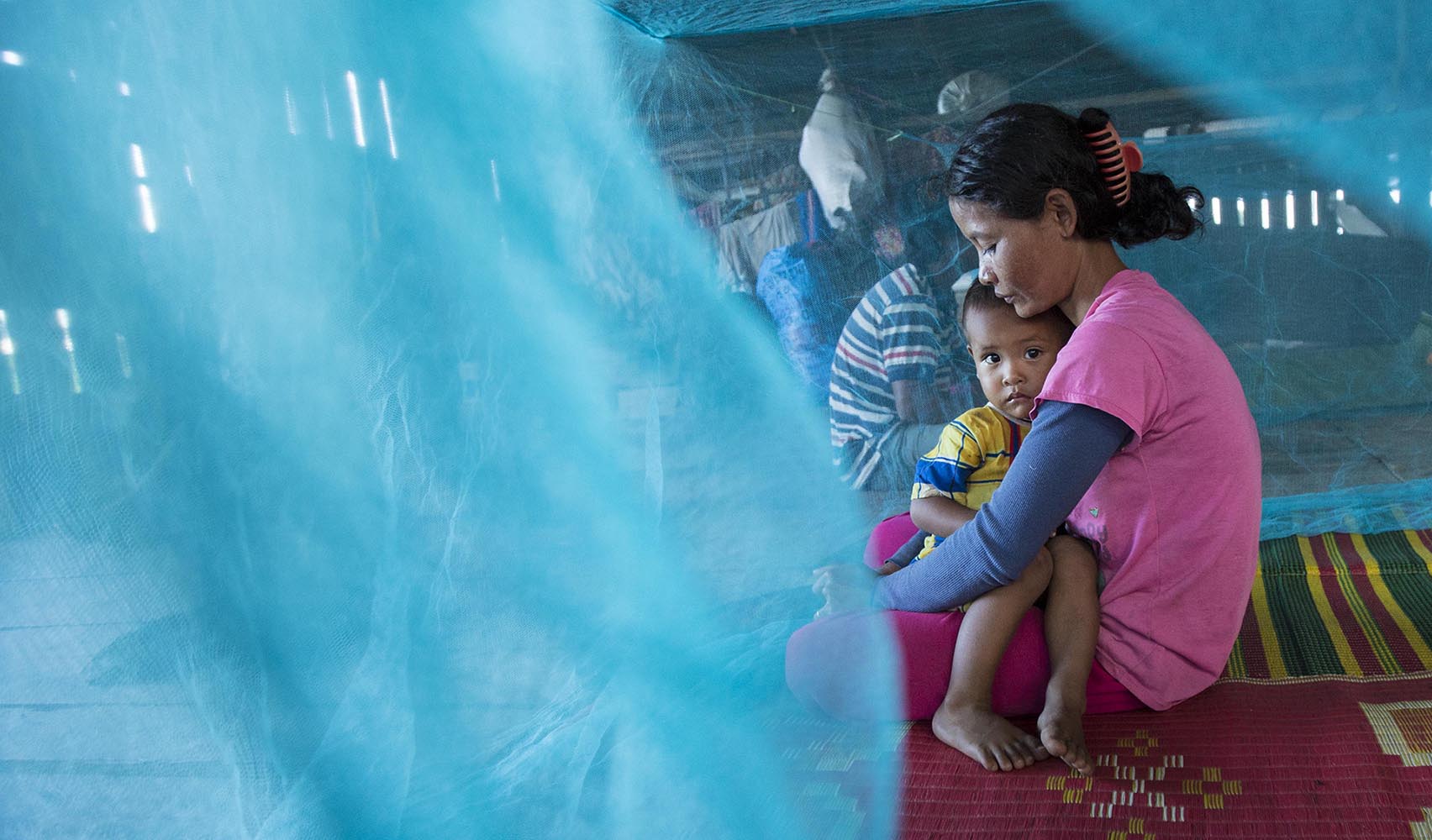 At the Tipping Point
A forward-looking report on the role of U.S. leadership in global efforts to end the AIDS, TB and malaria epidemics.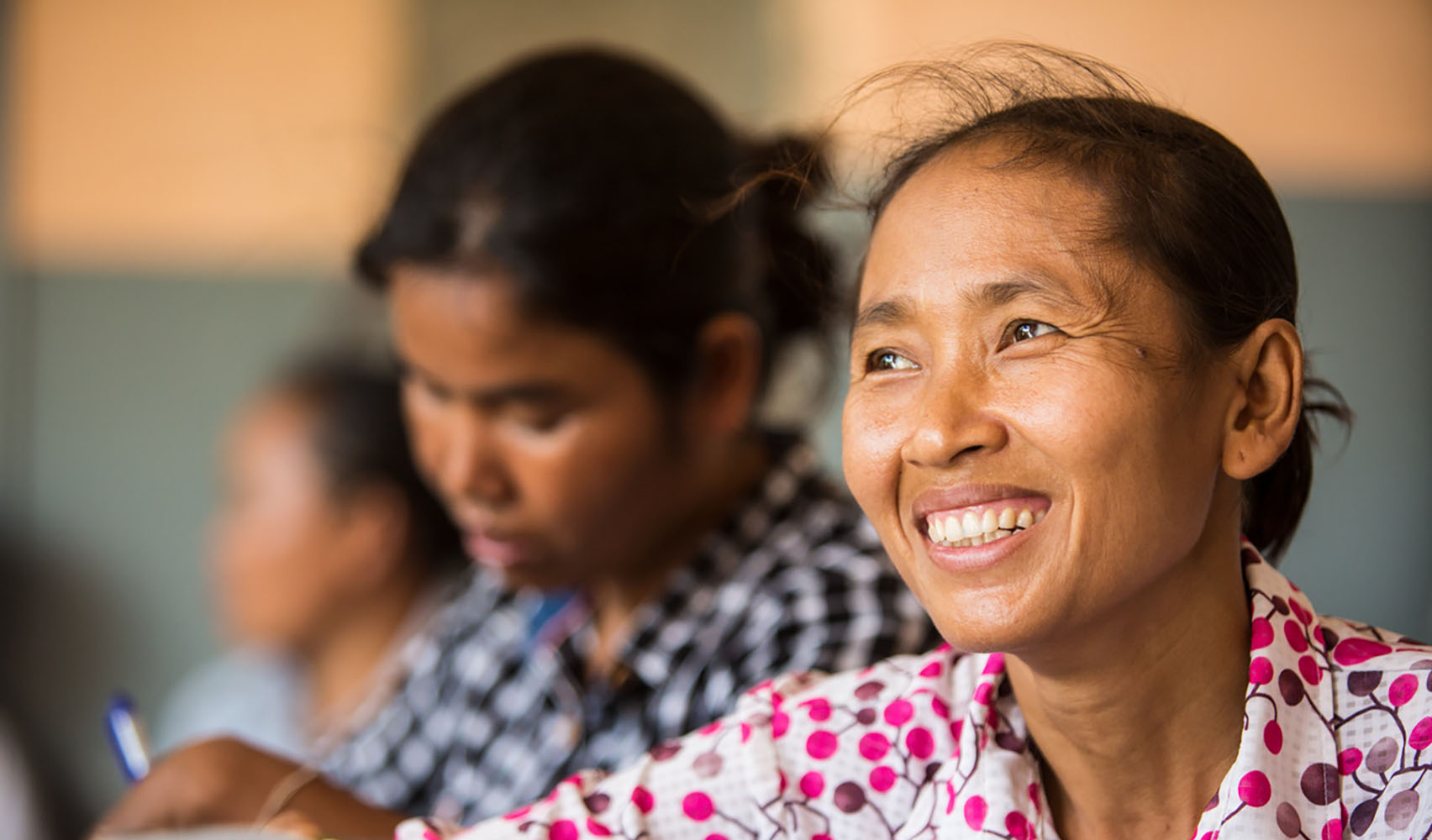 An Increased Pledge
A bipartisan group of Senators urged the Secretary of State to increase the U.S. pledge to the Global Fund.
Who
we are
Our vision: A world free from AIDS, TB and malaria.
What
we do
U.S. advocacy to advance the Global Fund's lifesaving work.
Latest News
June 4, 2020
The COVID-19 pandemic is having a catastrophic impact on the most vulnerable communities worldwide and threatens progress against HIV, TB...
Read More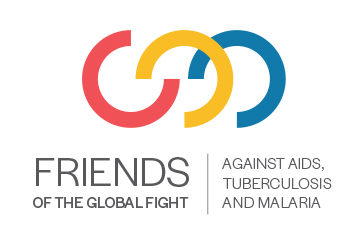 June 3, 2020
THE GLOBAL FUND AND COVID-19 The Global Fund is a public-private partnership committed to accelerating the end of the AIDS,...
Read More
View All