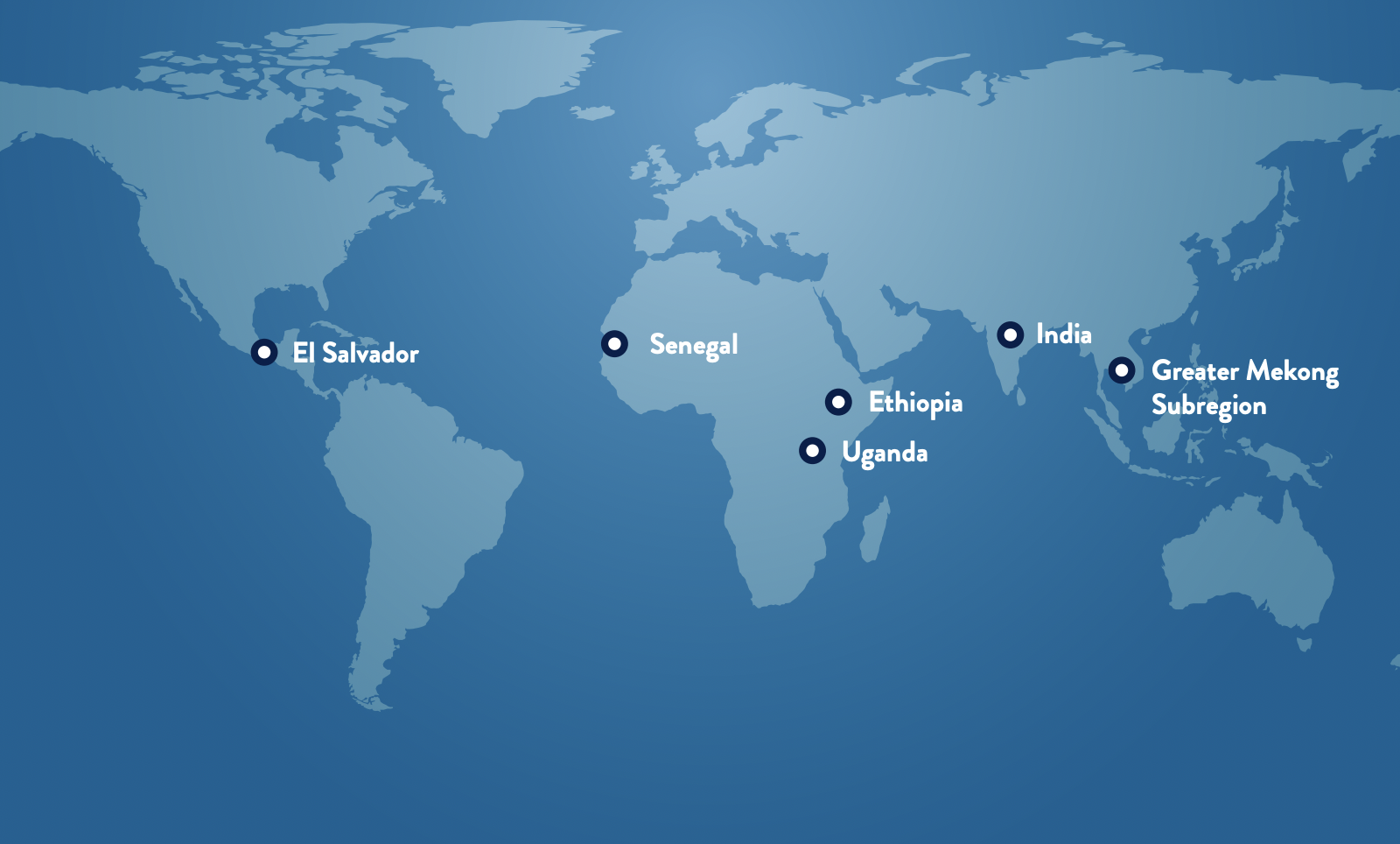 New Report: Ending Malaria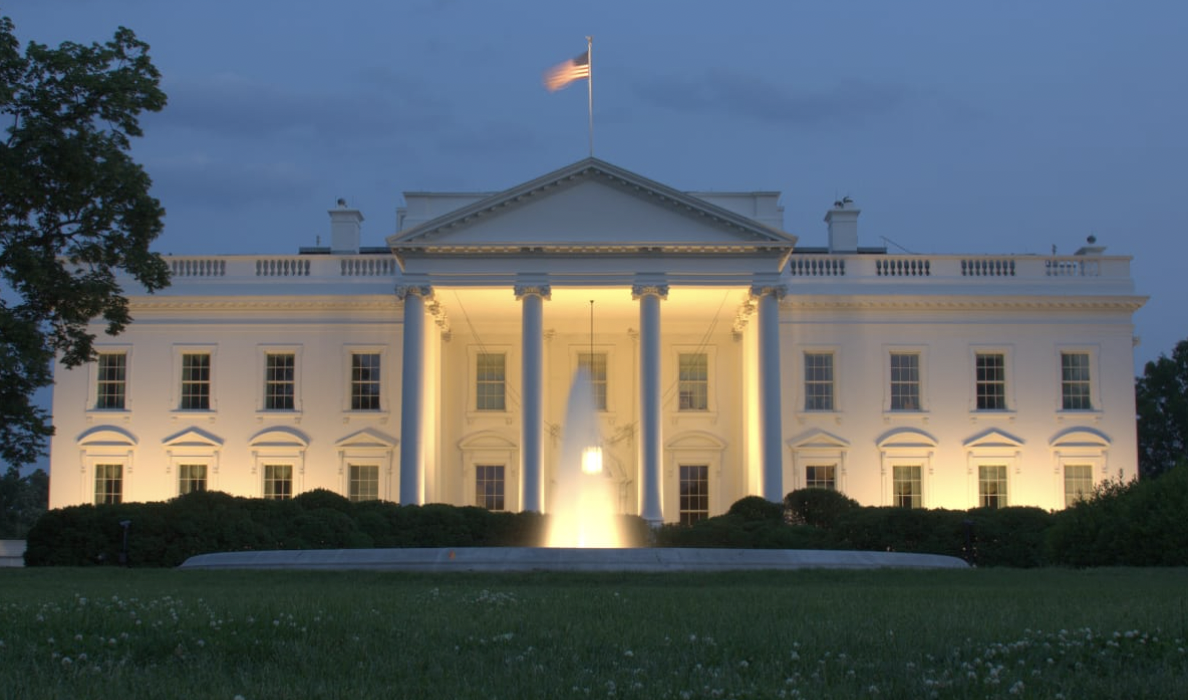 40+ Global Health Orgs. Call for At Least $2.5 Billion for the Global Fund in FY23 Budget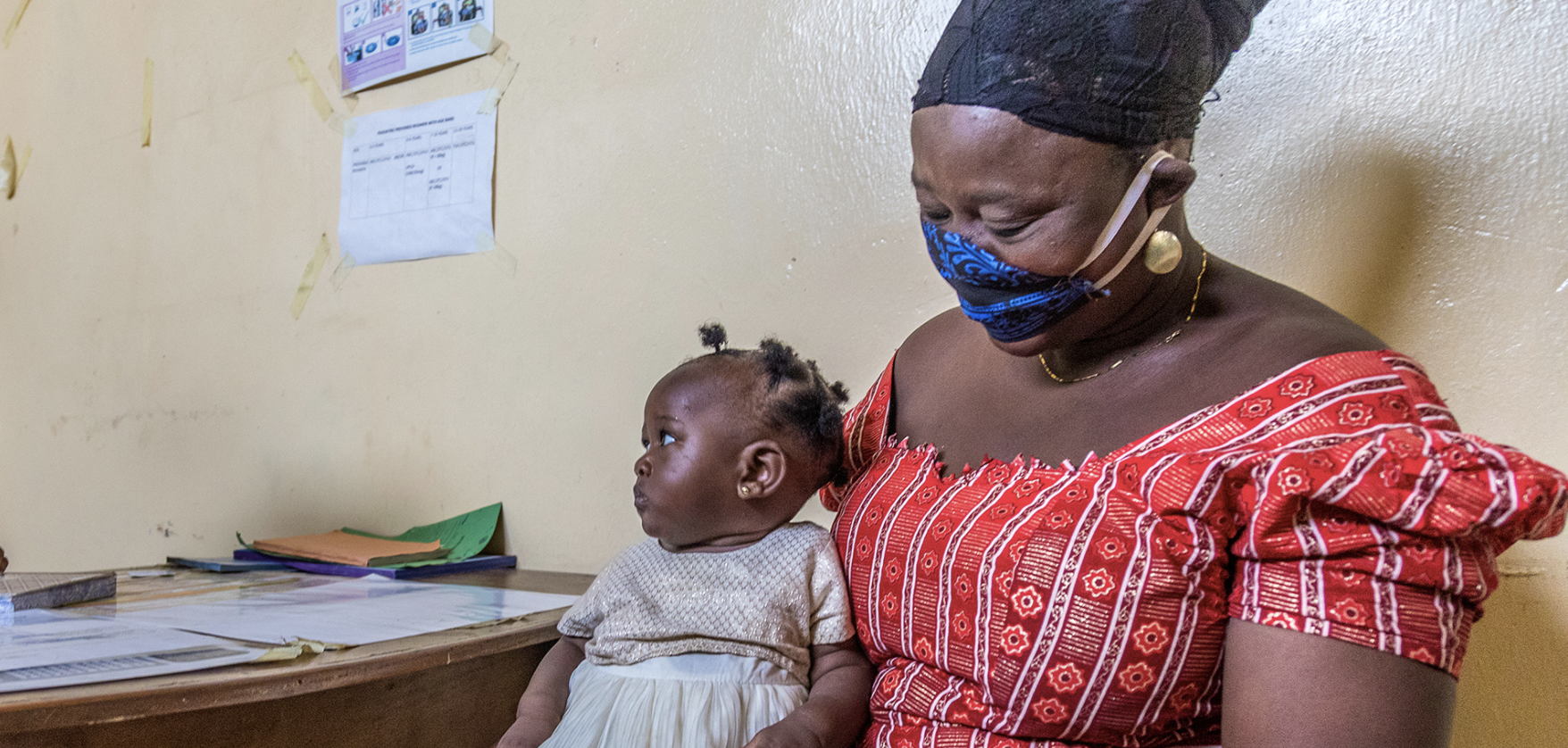 Leveraging the HIV Response for Stronger Health Systems and Pandemic Pandemic Preparedness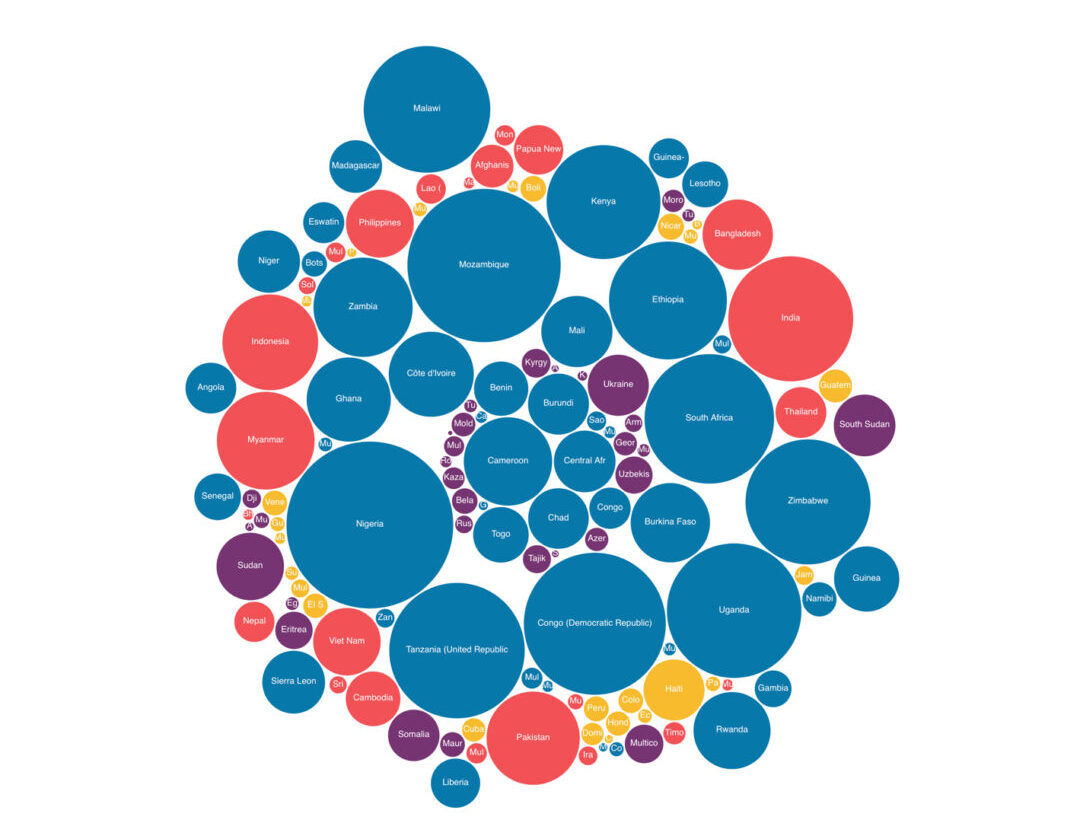 The Global Fund's Response to COVID-19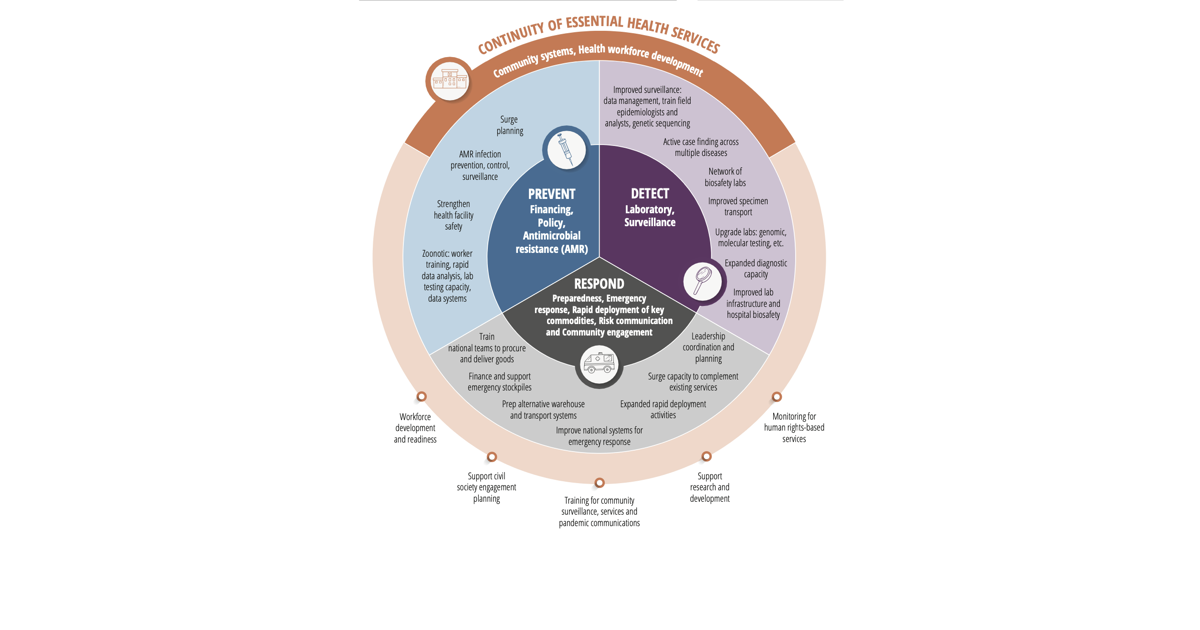 Global Fund's Current + Future Role in Pandemic Preparedness & Response
More News
Subscribe to receive updates
The Global Fund to Fight AIDS, Tuberculosis and Malaria: A smart, lifesaving U.S. investment
THE GLOBAL FUND TO FIGHT AIDS, TUBERCULOSIS, AND MALARIA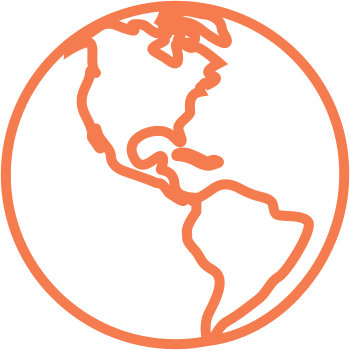 Is the world's largest global health funder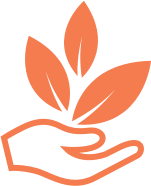 Invests more than $4 billion a year in programs run by local experts and governments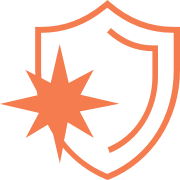 Builds stronger health systems, health security and pandemic preparedness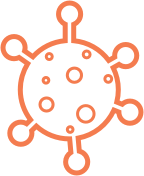 Accelerates the end of the world's deadliest infectious diseases
How the Global Fund Helps Countries Respond to COVID-19
Adapting AIDS, TB and Malaria Programs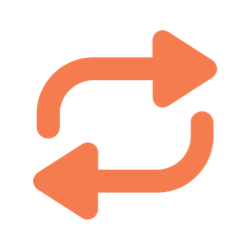 Procuring Diagnostics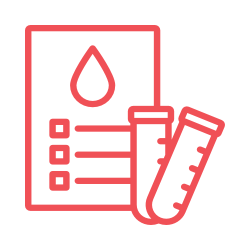 Providing Lifesaving Treatment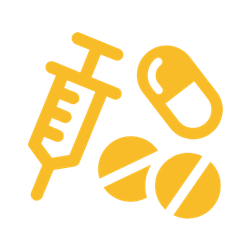 Equipping Health Workers with PPE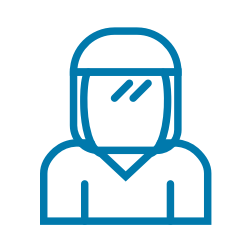 READ FULL INVESTMENT CASE
FEATURED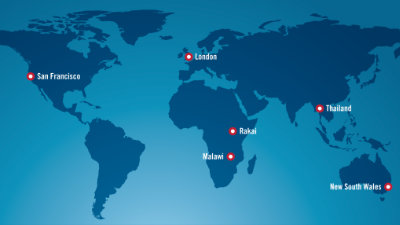 Translating Progress into Success to End the AIDS Epidemic is a collaboration between amfAR, AVAC, and Friends of the Global Fight, with technical assistance from the Henry J. Kaiser Family Foundation. The report was conceptualized to take stock of how far we have come – and how far we have to go – toward ending HIV and AIDS around the world.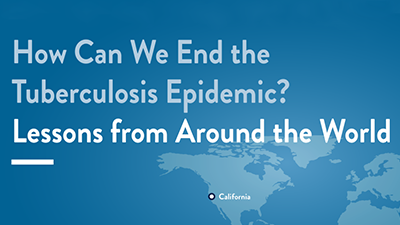 TB is curable. We need renewed and sustained political will to combat this epidemic. We know we can end the TB epidemic. It is a matter of scaling up effective programs, dedicating sufficient resources and mobilizing the political will. This report highlights six locations where communities made impressive progress to significantly reduce TB cases and deaths – from California in the United States to Tomsk, Russia and Karachi, Pakistan.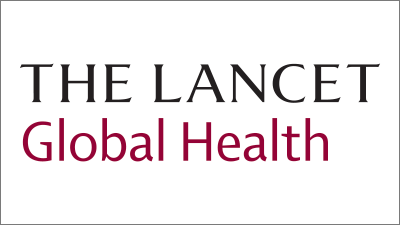 More than one-third of the Global Fund's work to fight AIDS, tuberculosis and malaria also supports health security, finds The Lancet Global Health. Vertical programs play an essential role to grow health security capacity.
How U.S. investments in the global fight to end AIDS, TB and malaria help prepare the world to identify and respond to emerging pandemics.
LEARN MORE