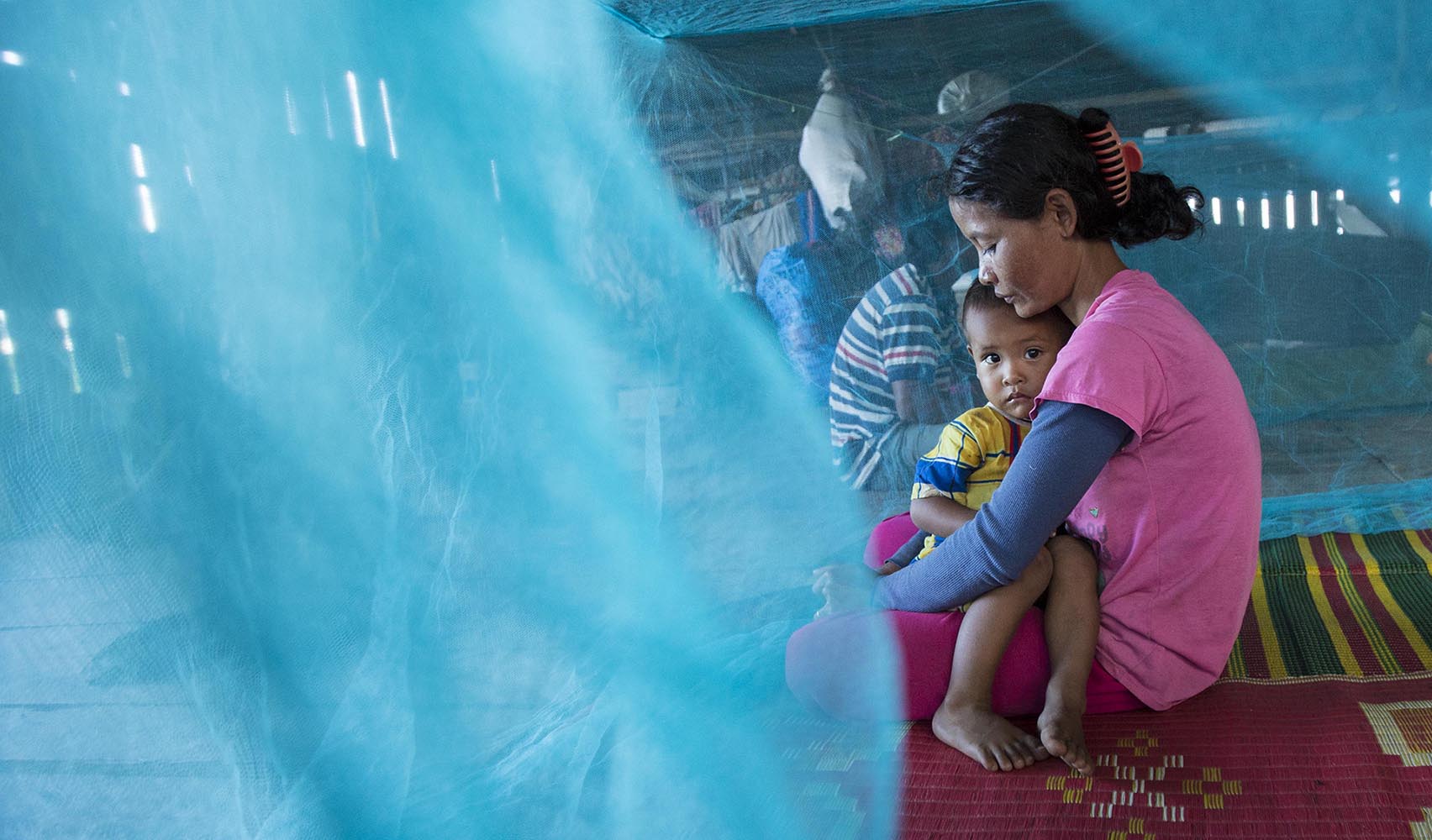 At the Tipping Point
A forward-looking report on the role of U.S. leadership in global efforts to end the AIDS, TB and malaria epidemics.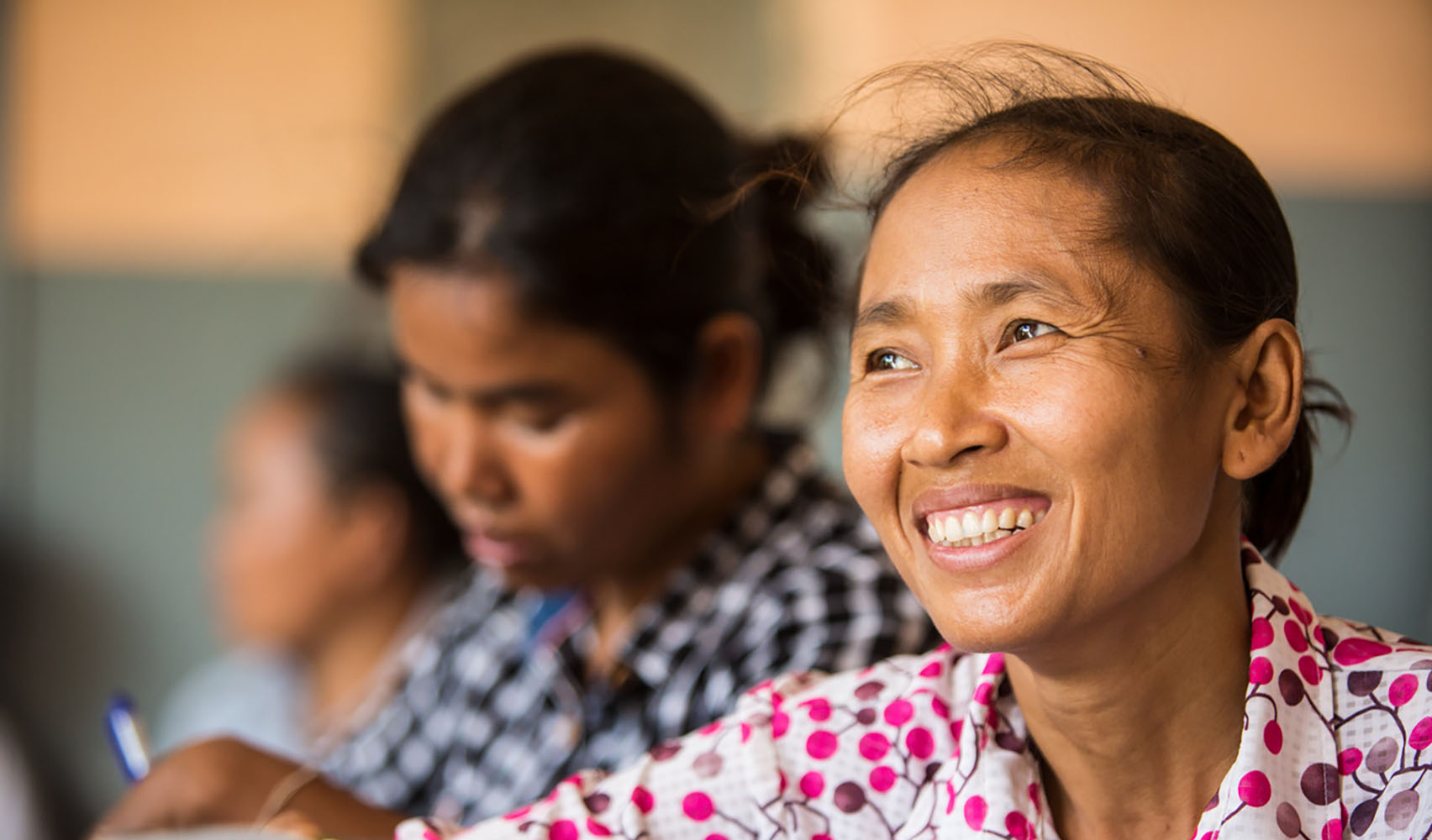 An Increased Pledge
A bipartisan group of Senators urged the Secretary of State to increase the U.S. pledge to the Global Fund.
Who
we are
Our vision: A world free from AIDS, TB and malaria.
What
we do
U.S. advocacy to advance the Global Fund's lifesaving work.
Latest News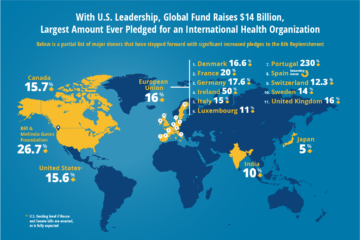 October 10, 2019
With U.S. Leadership, Global Fund Raises $14 Billion, Largest Amount Ever Pledged to an International Health Organization Major donors step...
Read More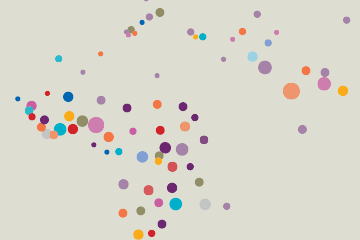 October 1, 2019
On Thursday, September 19, the Global Fund released its annual Results Report, which found that the Global Fund partnership has...
Read More
View All