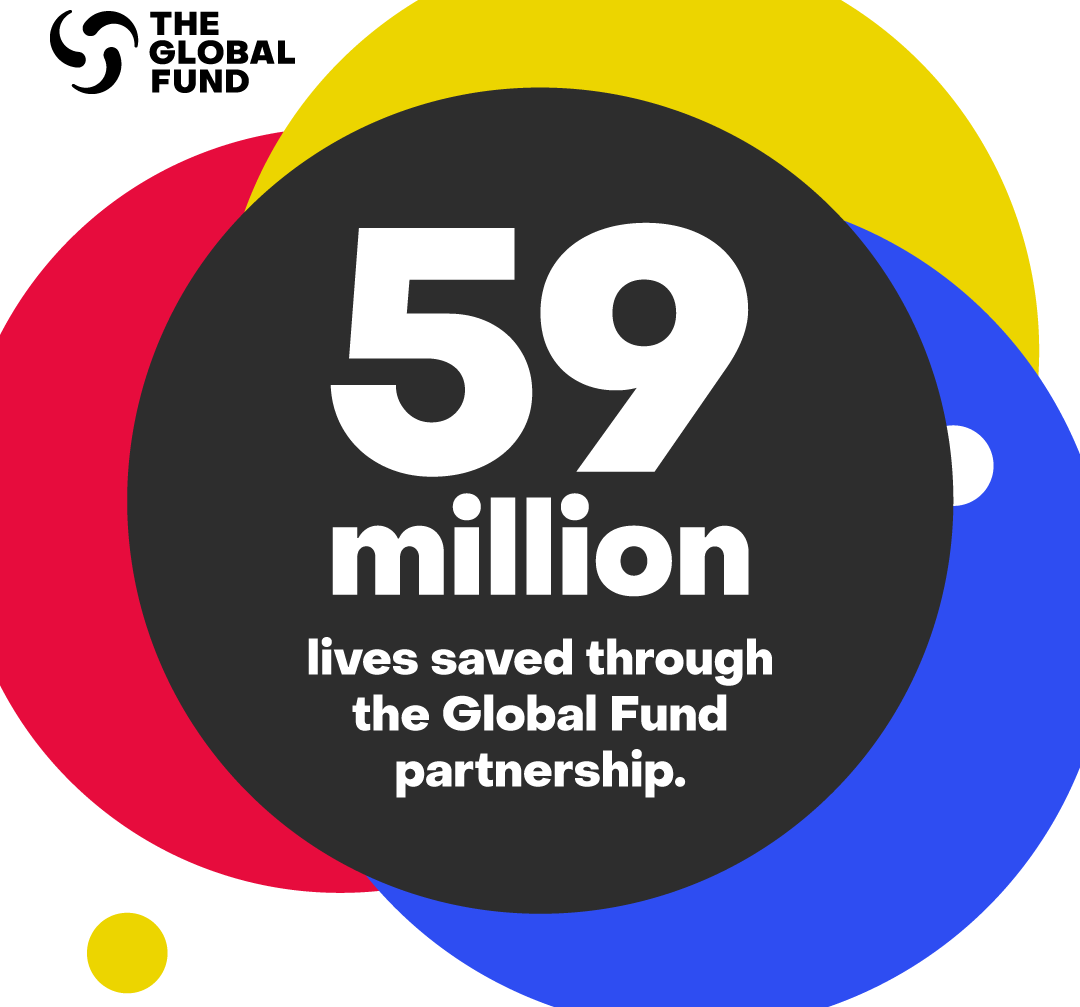 Global Fund partnership achieves record breaking results, with 59 million lives saved since 2002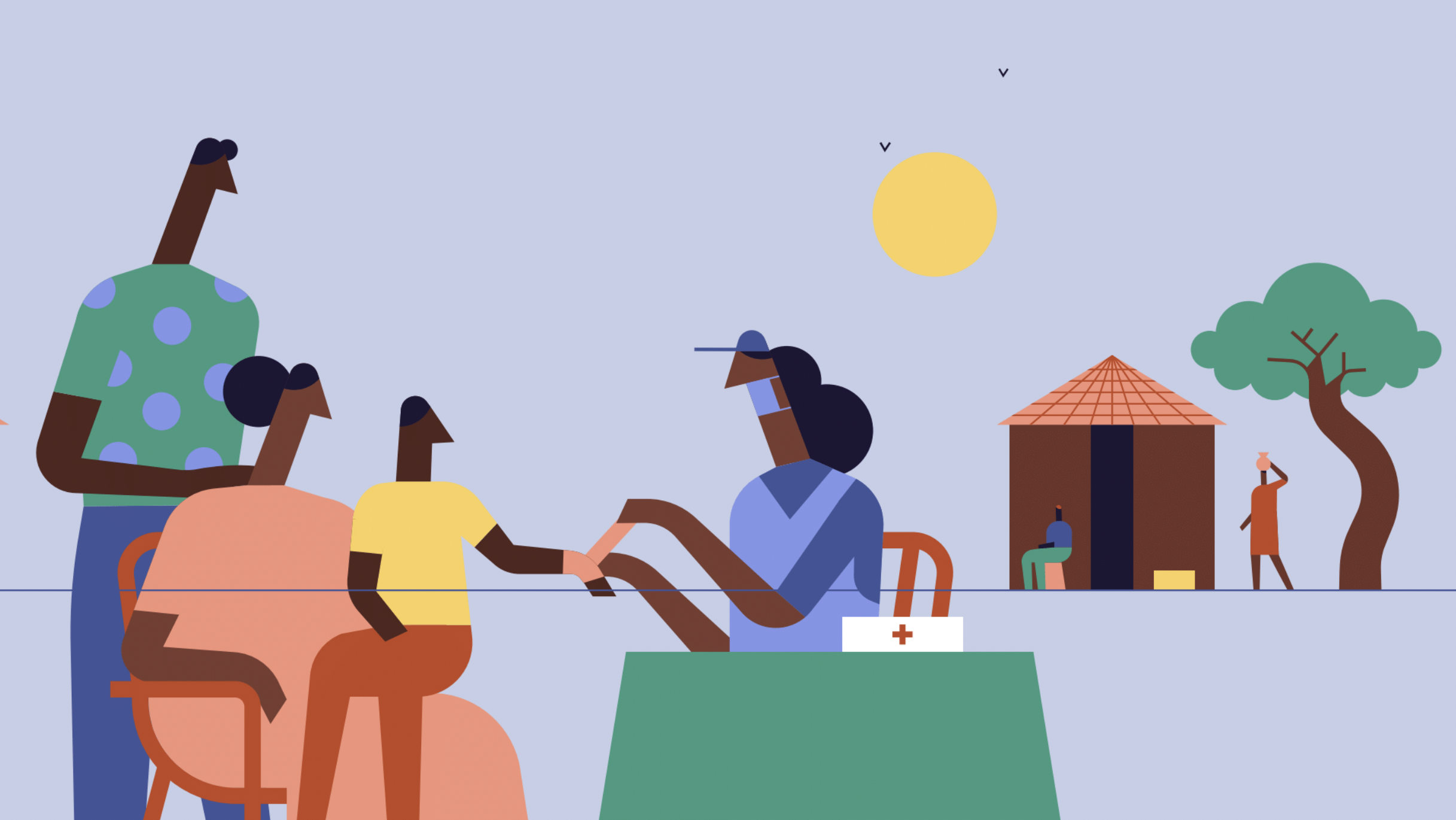 Video: The Central Role of Health Systems in Pandemic Preparedness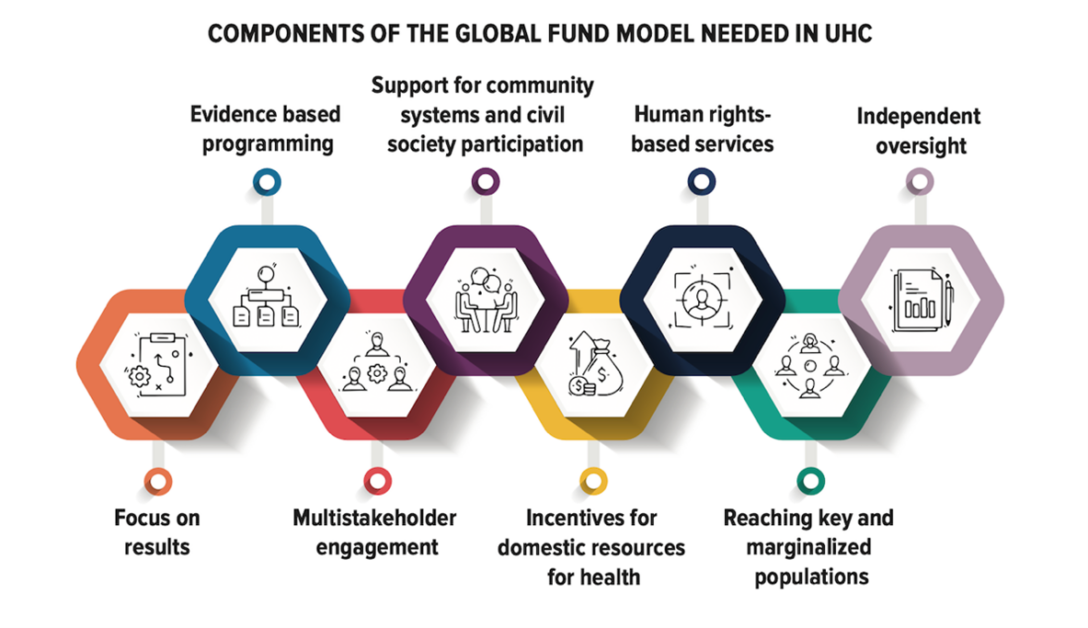 Report: The Global Fund's Unique Contribution to Universal Health Coverage and Stronger Health Systems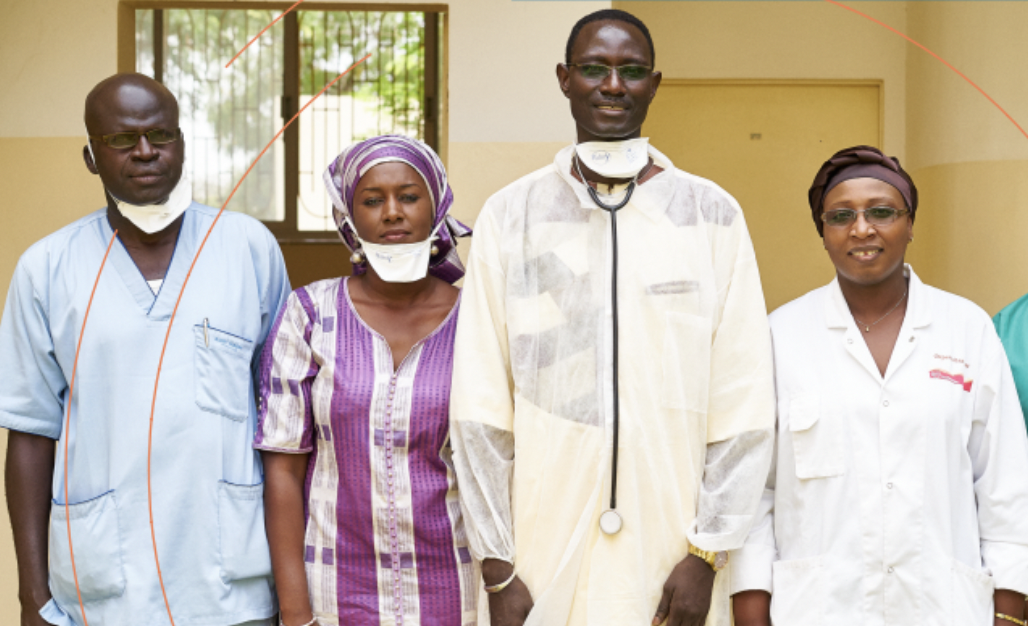 Report: Putting People at the Center of Pandemic Preparedness
Why Global Health Remains Bipartisan (Think Global Health)
More News
Subscribe to receive updates
The Global Fund to Fight AIDS, Tuberculosis and Malaria: A smart, lifesaving U.S. investment
THE GLOBAL FUND TO FIGHT AIDS, TUBERCULOSIS, AND MALARIA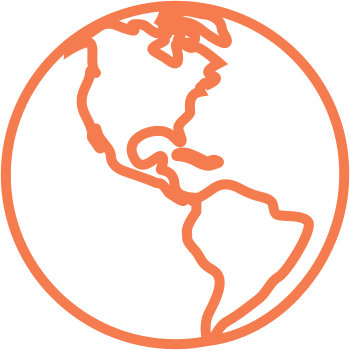 Is the world's largest global health funder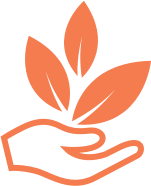 Invests more than $4 billion a year in programs run by local experts and governments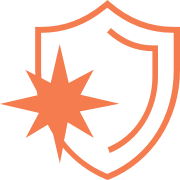 Builds stronger health systems, health security and pandemic preparedness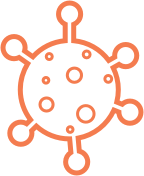 Accelerates the end of the world's deadliest infectious diseases
READ FULL INVESTMENT CASE
FEATURED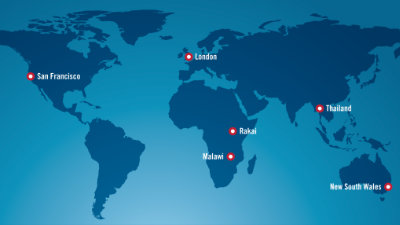 Translating Progress into Success to End the AIDS Epidemic is a collaboration between amfAR, AVAC, and Friends of the Global Fight, with technical assistance from the Henry J. Kaiser Family Foundation. The report was conceptualized to take stock of how far we have come – and how far we have to go – toward ending HIV and AIDS around the world.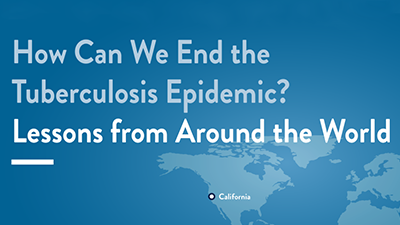 TB is curable. We need renewed and sustained political will to combat this epidemic. We know we can end the TB epidemic. It is a matter of scaling up effective programs, dedicating sufficient resources and mobilizing the political will. This report highlights six locations where communities made impressive progress to significantly reduce TB cases and deaths – from California in the United States to Tomsk, Russia and Karachi, Pakistan.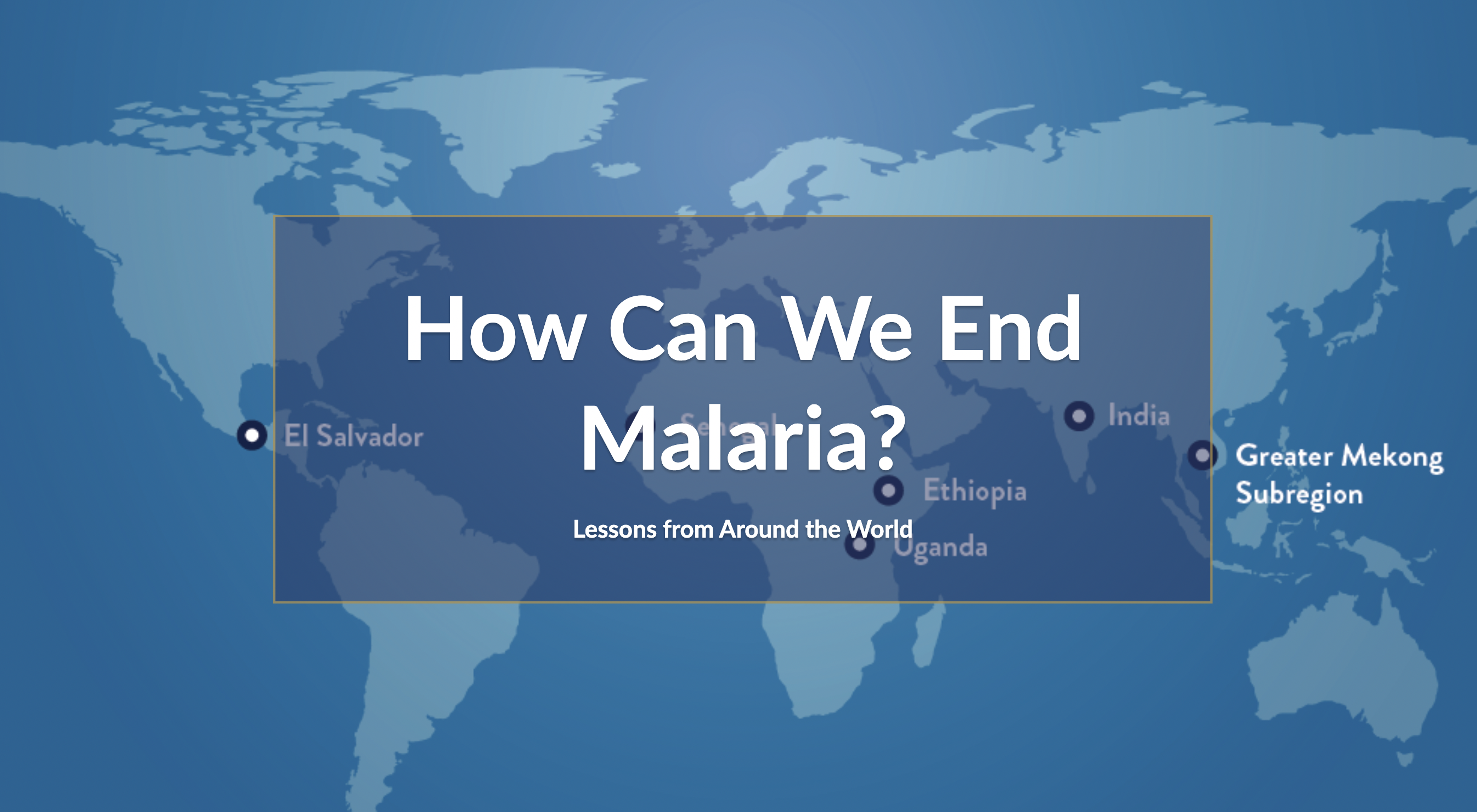 In the last two decades, global efforts against malaria have reached a tipping point, allowing health leaders for the first time to move beyond merely controlling this ancient disease and instead commit to ending it.