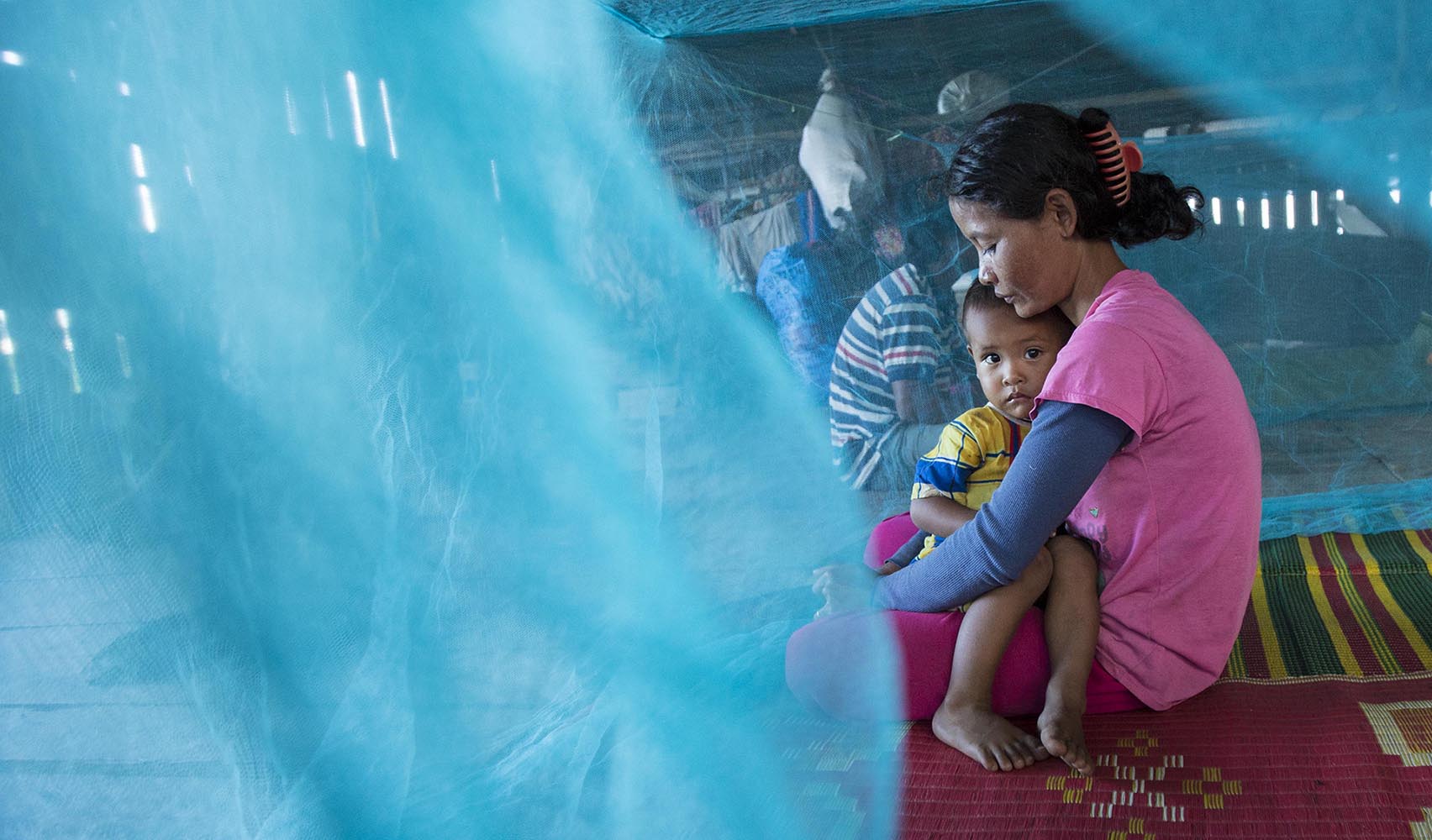 At the Tipping Point
A forward-looking report on the role of U.S. leadership in global efforts to end the AIDS, TB and malaria epidemics.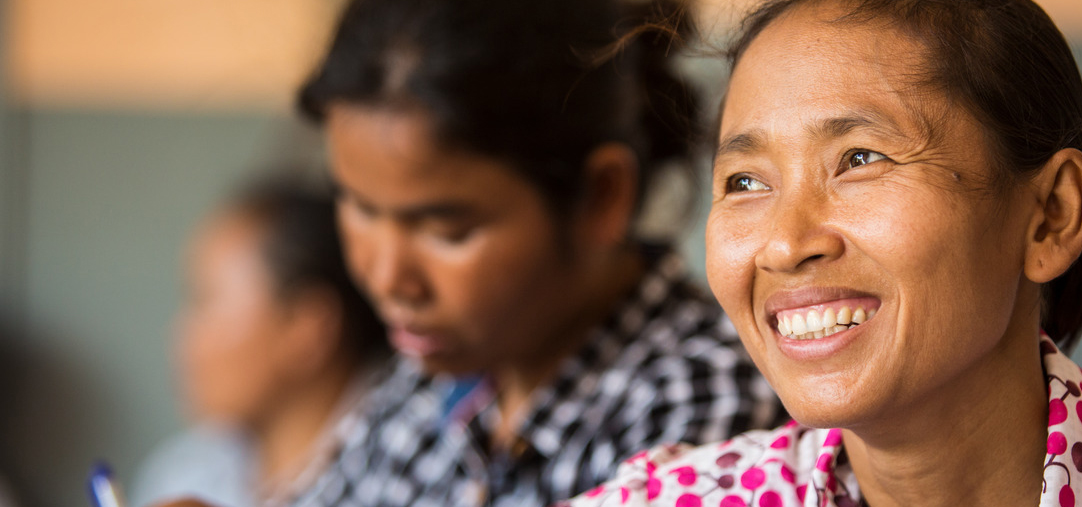 'Dear America'
A powerful video from Friends encouraging Congress to honor commitments to the Global Fund.
Who
we are
Our vision: A world free from AIDS, TB and malaria.
What
we do
U.S. advocacy to advance the Global Fund's lifesaving work.
Latest News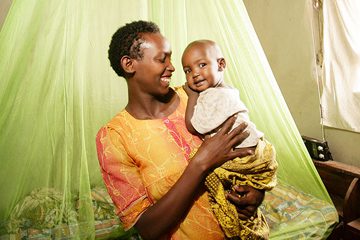 August 8, 2018
136 members of the faith-based coalition Hope Through Healing Hands, founded and chaired by former Senator Bill Frist (R- TN), sent a...
Read More
View All