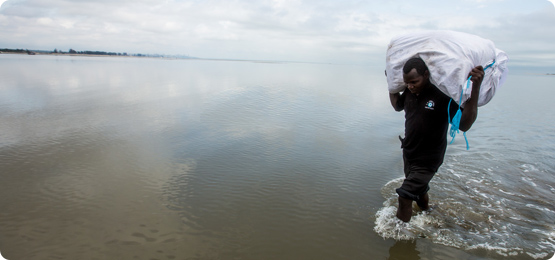 Health Security
U.S. leadership in global health helps to protect our country's own health security.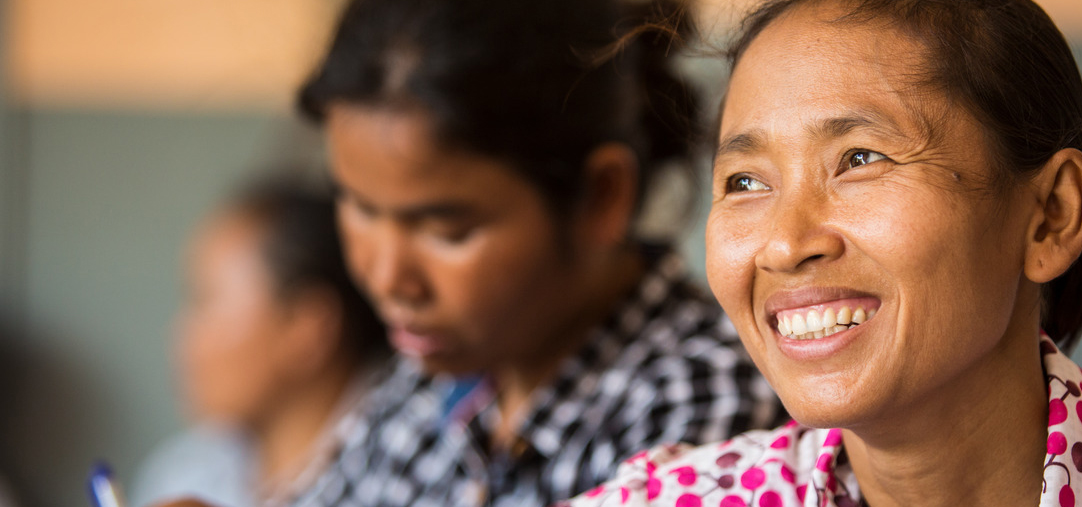 'Dear America'
A powerful video from Friends encouraging Congress to honor commitments to the Global Fund.
Who
we are
Our vision: A world free from AIDS, TB and malaria.
What
we do
U.S. advocacy to advance the Global Fund's lifesaving work.
Latest News