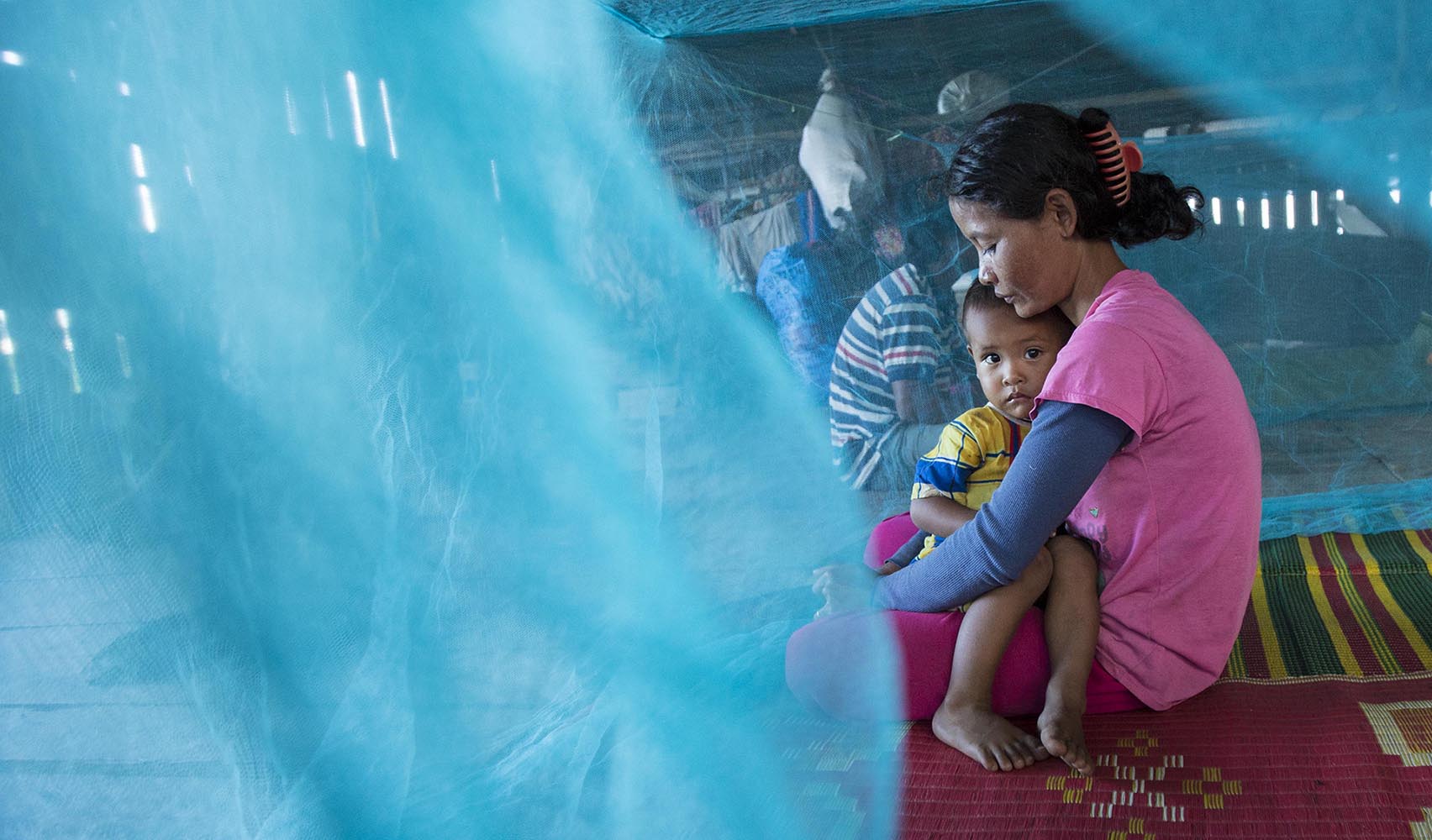 At the Tipping Point
A forward-looking report on the role of U.S. leadership in global efforts to end the AIDS, TB and malaria epidemics.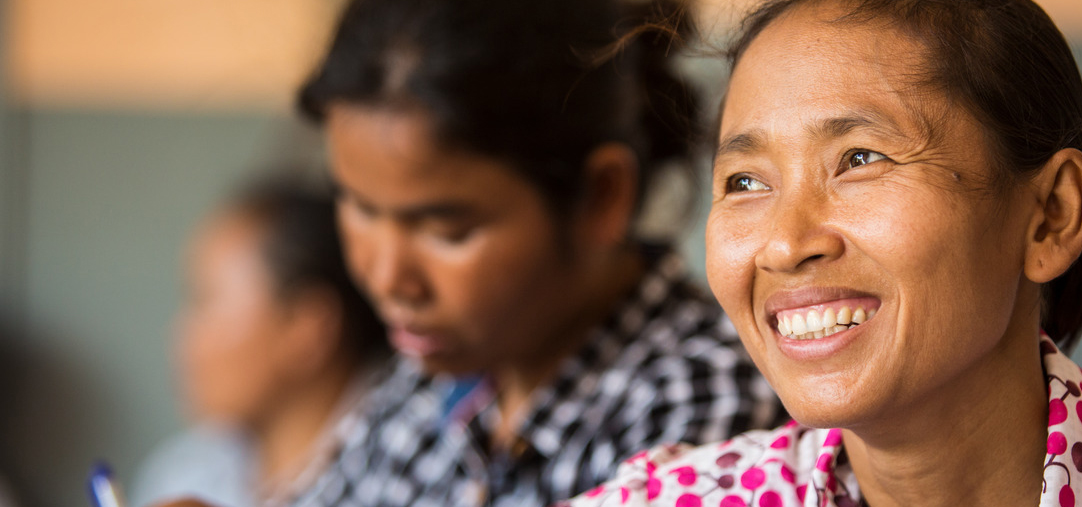 'Dear America'
A powerful video from Friends encouraging Congress to honor commitments to the Global Fund.
Who
we are
Our vision: A world free from AIDS, TB and malaria.
What
we do
U.S. advocacy to advance the Global Fund's lifesaving work.
Latest News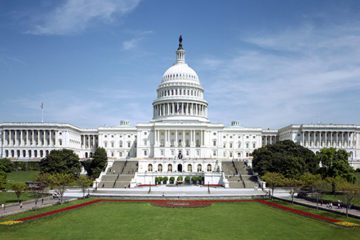 November 14, 2018
WASHINGTON, D.C.—Chris Collins, president of Friends of the Global Fight Against AIDS, Tuberculosis and Malaria (Friends), released the following statement...
Read More
View All