Ahead of World TB Day, the Friends team had the opportunity to attend the U.S. premiere of "The Lucky Specials," a feature-length film that combines fictional and non-fictional storytelling to shape public knowledge, attitudes and behaviors around tuberculosis (TB) and multi-drug resistant (MDR) TB.
The story focuses on a young South African miner named Mandla, who is trying to make it big in the music industry as a talented guitarist and singer when the tragedy of TB strikes. The film aims to entertain audiences across sub-Saharan Africa, while also lessening stigma and empowering individuals with health care information. As both the story and Mandla's illness unfold, viewers witness the real, relatable effects of TB.
Innovative approaches to TB education and prevention such as "The Lucky Specials" are crucial as progress against the epidemic faces growing obstacles. A new report released March 23 by The Lancet states that the TB epidemic is at a "critical crossroads" as the danger of MDR-TB and extensively drug-resistant (XDR) TB increases, threatening the progress made by the Global Fund and global health partners to date. Already, TB has surpassed AIDS as the world's leading infectious disease killer, taking 5,000 lives per day.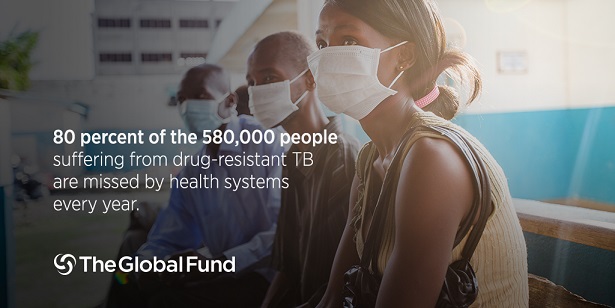 "The Lucky Specials" was created in collaboration with the Wellcome Trust, USAID and the President's Emergency Plan for AIDS Relief (PEPFAR) through the Leadership, Management & Governance Project, led by Management Sciences for Health (MSH). The film was produced by Discovery Learning Alliance and Quizzical Pictures in association with Tangled Bank Studios, with support from Howard Hughes Medical Institute (HHMI). More information is available here.
To help raise TB awareness, please support #WorldTBDay on social media and through Stop TB's campaign here.