The Global Fund has saved 20 million lives, decreasing the number of deaths from HIV, tuberculosis (TB) and malaria since 2002 in countries where the organization invests by more than 30 percent. But more can be done globally to end these preventable and curable diseases. While there were 2.1 million new HIV cases in 2015, there were 214 million new malaria cases in 2015 and 9.6 million new cases of TB in 2014.
Despite significant progress in the fight against malaria, about 3.2 billion people around the world remain at risk of malaria. Bed nets and indoor residual spraying are extremely effective in preventing malaria and treatment costs just $1. Yet there were 438,000 malaria deaths in 2015.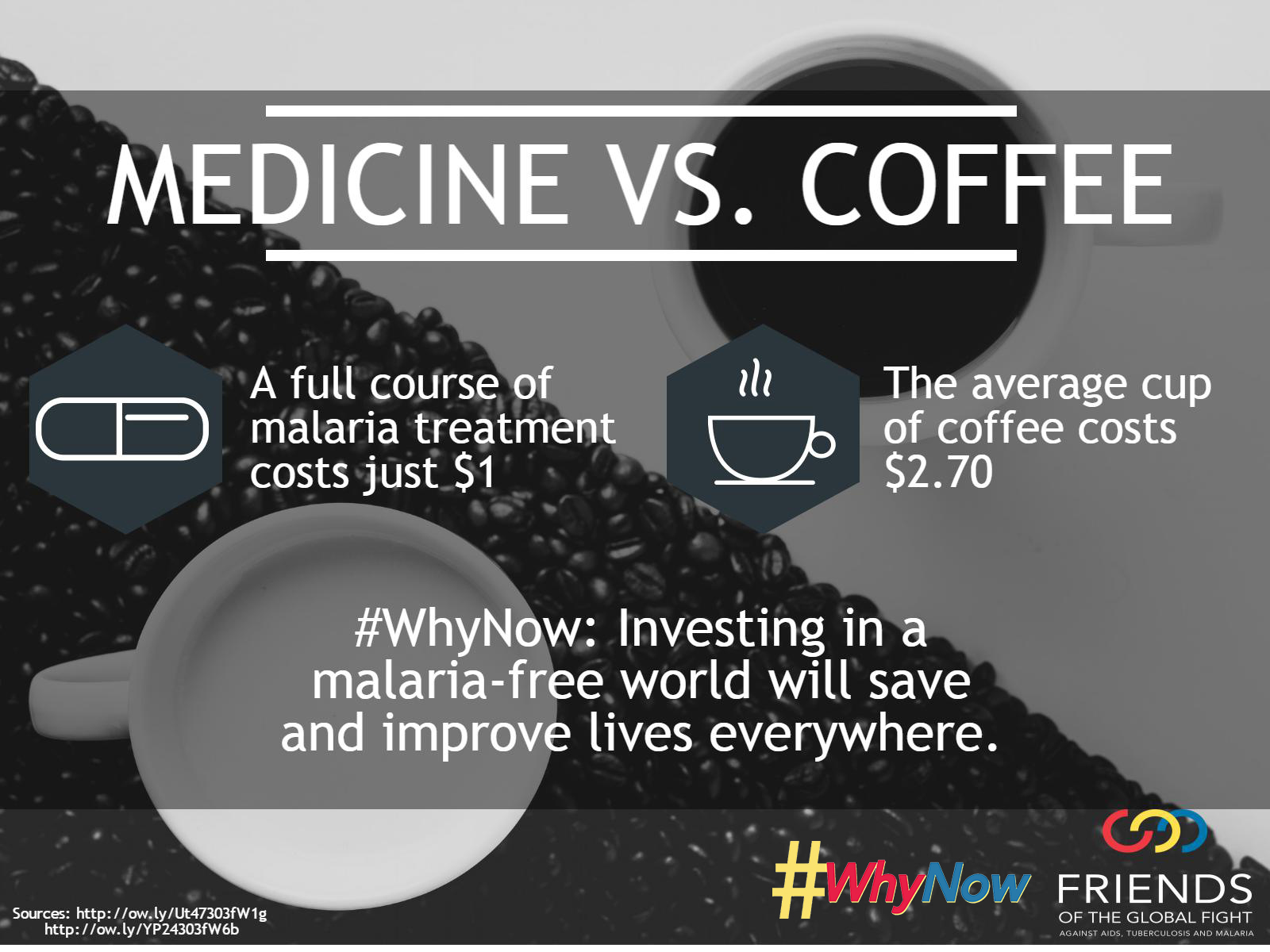 Since 2000, the global investments in malaria have saved 6.4 million lives. The Global Fund provides 50 percent of all international financing for malaria, and has invested more than $8.3 billion in malaria control programs in more than 100 countries. The number of lives saved can and will continue to grow if we invest now. No mother should ever fear putting her child to bed at night because of malaria.




TB is often referred to as the neglected disease; however it is now the leading cause of death globally – surpassing HIV and taking an estimated 1.5 million lives in 2014. While it currently causes approximately three deaths every minute, an estimated 43 million lives were saved with TB diagnosis and treatment from 2000-2014. While the Global Fund finances more than 65 percent of the fight against TB globally, it is crucial to ensure that the TB response isn't overlooked. The world must act now to invest more in TB diagnosis and treatment.




Across the globe, governments are working aggressively to defeat both malaria and TB and there have been many successes. For example, while Sri Lanka was once a country with one of the highest malaria rates in the world, as of Sept. 5, 2016 the WHO certified that Sri Lanka is malaria-free. Additionally, countries are developing strategic plans to tackle HIV and TB. For example, South Africa developed the Investment Case for HIV and TB which will be taken into account in the development of the next National Strategic Plan for HIV, TB and sexually-transmitted infections in 2016. We can beat these diseases, but it takes global teamwork. Now is the time to invest in evidence-based programs that work: the Global Fund to Fight Aids, TB, and malaria supports these programs and works with partners and countries to end the three epidemics for good.