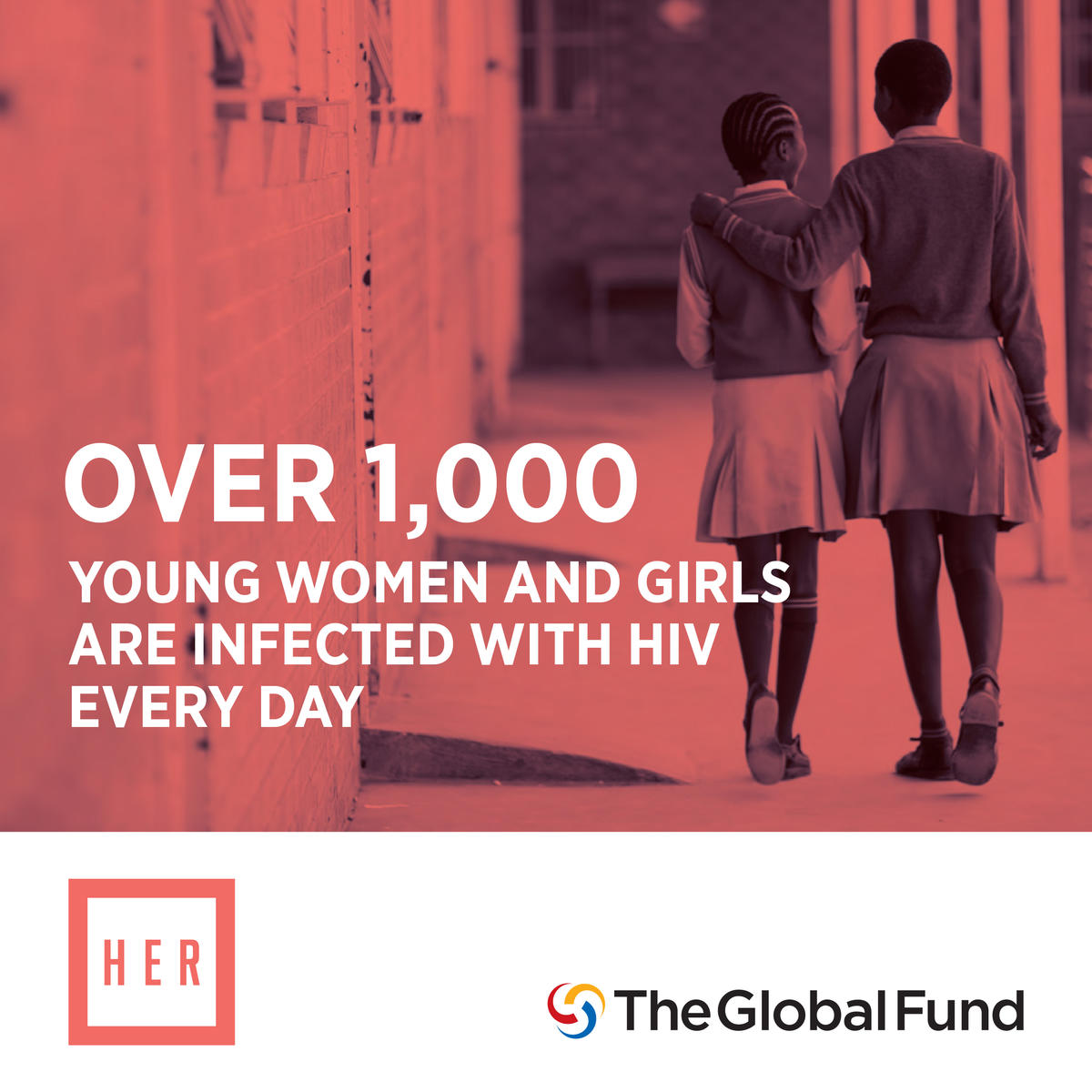 On International Women's Day, the global health community is focused on addressing the inequality that women and girls face, as well as the devastating effects inequality can have on the spread of disease.
In societies across the globe, women face huge barriers – everything from discrimination and violence to lack of access to education and health care services. These factors compound into a startling result: More than 1,000 adolescent girls and young women are infected with HIV every day. And in the countries with the highest disease burden, girls account for more than 80 percent of all new infections among adolescents.
The Global Fund and its new Executive Director, Peter Sands, are working to turn this around, save lives and stop HIV in its tracks. The Global Fund's HER – HIV Epidemic Response – initiative was launched earlier this year to empower women and girls in the fight against HIV.
The newest addition to the HER initiative is this video, launched by the Global Fund to mark International Women's Day. The video features powerful voices supporting HER and calling for action to enable all women and girls to lead healthy lives and fulfill their potential. Among many voices are Sheryl Sandberg of Facebook, Christine Lagarde of the International Monetary Fund, Prime Minister Erna Solberg of Norway, Her Excellency Monica Geingos of Namibia and others who believe that, together, the world can change the course of the epidemic.
For International Women's Day, please watch the Global Fund's new video and share it, along with other resources on HER. We are too close to achieving an AIDS-free generation to lose focus now.